2015 ~ Sonny Harris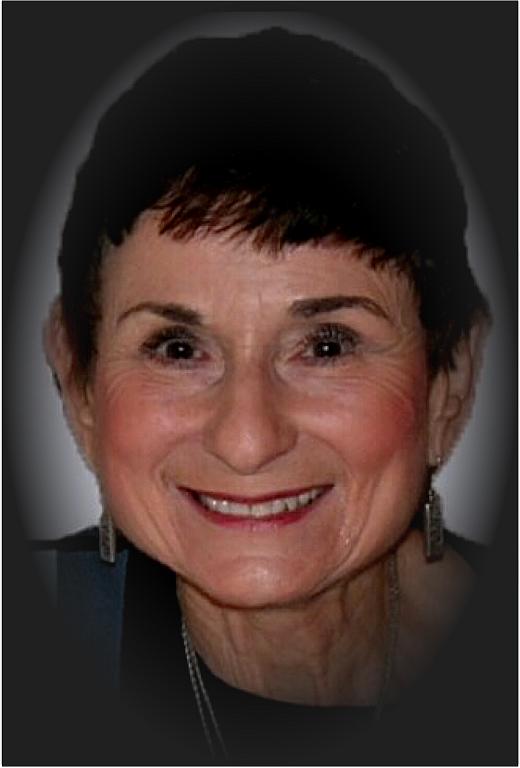 Sonny Harris is the 2015 recipient of the Outstanding FWC Member Award. During her more than 50 years with the FWC, Sonny has held practically every office on the Board, including the presidency. For the past 40 years, she has helmed the popular Galleries & Sights section, always organizing fascinating and enjoyable tours within a broad range of locales—from an LA recycling center to Riverside's Mission Inn.
Sonny relates some of her accomplishments and memories from her long-time membership in the FWC:
"I sincerely appreciate being honored as this year's FWC Outstanding Member. It is hard to believe that almost 52 years have passed since I first joined the UCLA Faculty Women's Club. Annual membership cost $5 at that time—October 1963. I was pregnant with our son, who is now two years beyond eligibility for AARP membership! I became active immediately and became the "Liaison to Staff," because at that time, no one knew how to find wives whose husbands' positions were defined by a detailed and complex designation as "eligible staff." In fact, it was 5 ½ years after my husband Adrian started working at UCLA before I was invited to join the FWC. It is certainly a great improvement today.
In those early years, I became active with the Child Development Section ("Mommy's Night Out") and Galleries & Sights. Once I started as a Board member, I enjoyed being Hospitality & Program chairs throughout the years. My job as Treasurer was quite different in 1973-74, as it was really partly Membership, since we had separate card records for each member—and no computers. When I became President in 1979-80, women wore skirts and dresses, not pants. Coming from the less formal Valley, I helped reverse that. Throughout the years, I cycled off-and-on the Board, helping with Newcomers, Hospitality and Programs, and of course, Galleries & Sights.
Through the FWC, I have met many wonderful people and cultivated many lasting friendships. I look forward to remaining an active member for many more years, despite the longer drive from Thousand Oaks!"